Free Shipping on all US orders
Take a stand. Be the voice for gender equality.
Handbags that serve a higher purpose than just everyday wear.
Take A stand
A Part of the Fight
Sole Purpose Handbags is proud to be a part of the fight for gender equality. Founded in the belief that gender equality is a necessary premise for a peaceful, prosperous, and sustainable world, the brand is committed to creating resources and access to opportunities that empower women to
shape their own lives and realize their full potential. Sole Purpose donates 2% of all sale proceeds to The Global Fund for Women, a non-profit foundation funding women's rights initiatives since 1987. When you purchase from Sole Purpose Handbags, not only do you treat yourself to a new, fabulous accessory, but you make a contribution to closing the gender gap.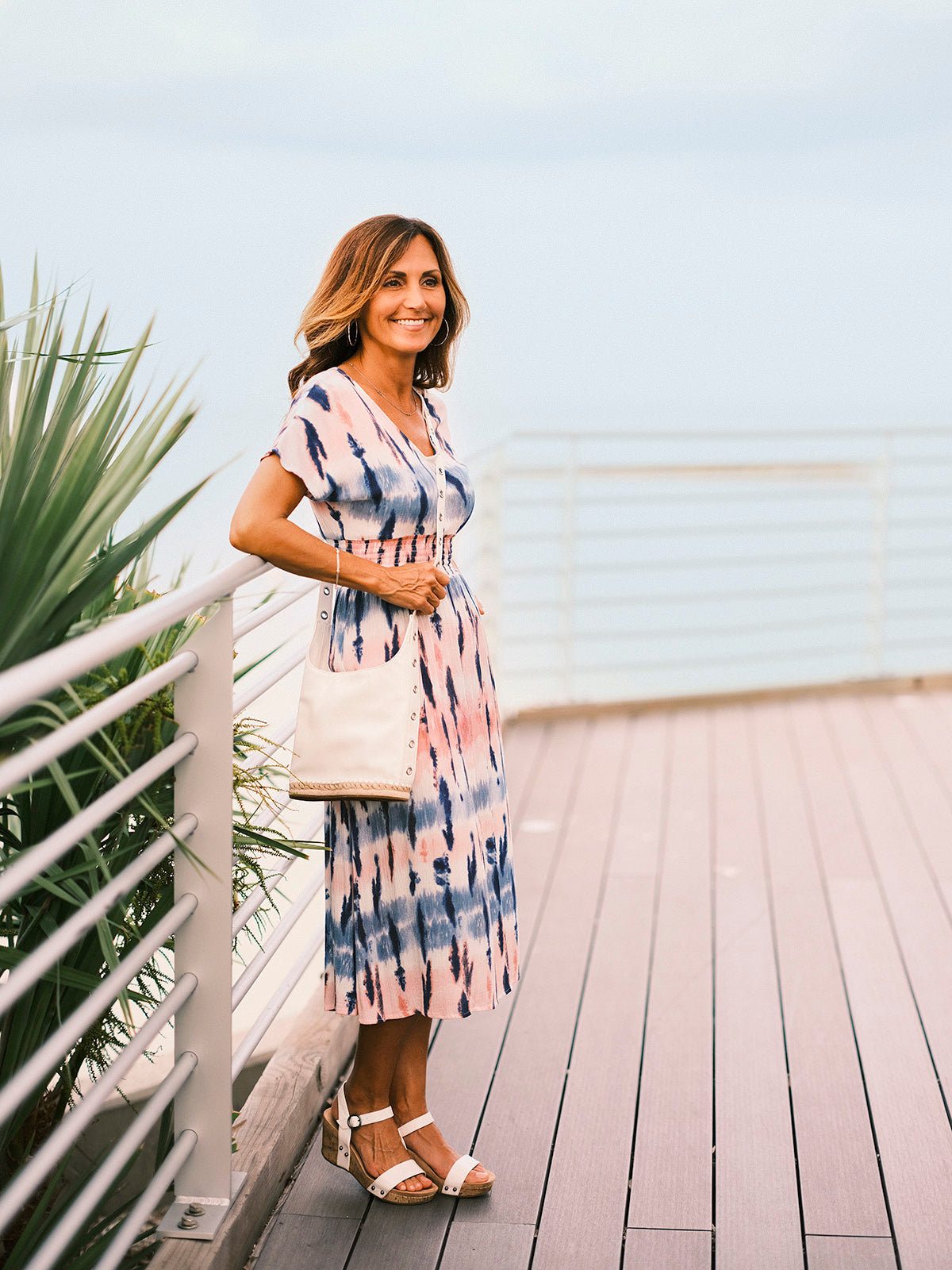 Always Standing
Built with Sole
The brand's signature use of espadrille soles will be this season's ultimate companion to complete that effortlessly beautiful summer look. The line features everything from embroidery, to metallics, to a clear vinyl tote (trend alert: this style will be your bff this summer!). Additionally, each style in the collection is named after an influential woman who made huge impacts on the fight for gender equality. Get ready to meet your Solemate: an everyday statement bag that brings you the confidence to chase your dreams.